Gude from Frankfurt… (that's the Hessian way of sending warm regards with cold beer). We're happy to be back at BASTA, the leading .NET conference in Germany. As a Gold Sponsor together with our German partner fecher, we are featuring the world-famous Coaster Catching Competition at our booth and ran two sessions:
Facts and Fallacies of Software Modernization
Single Page Applications (SPA): Full stack & cross platform with Wisej.NET on MAUI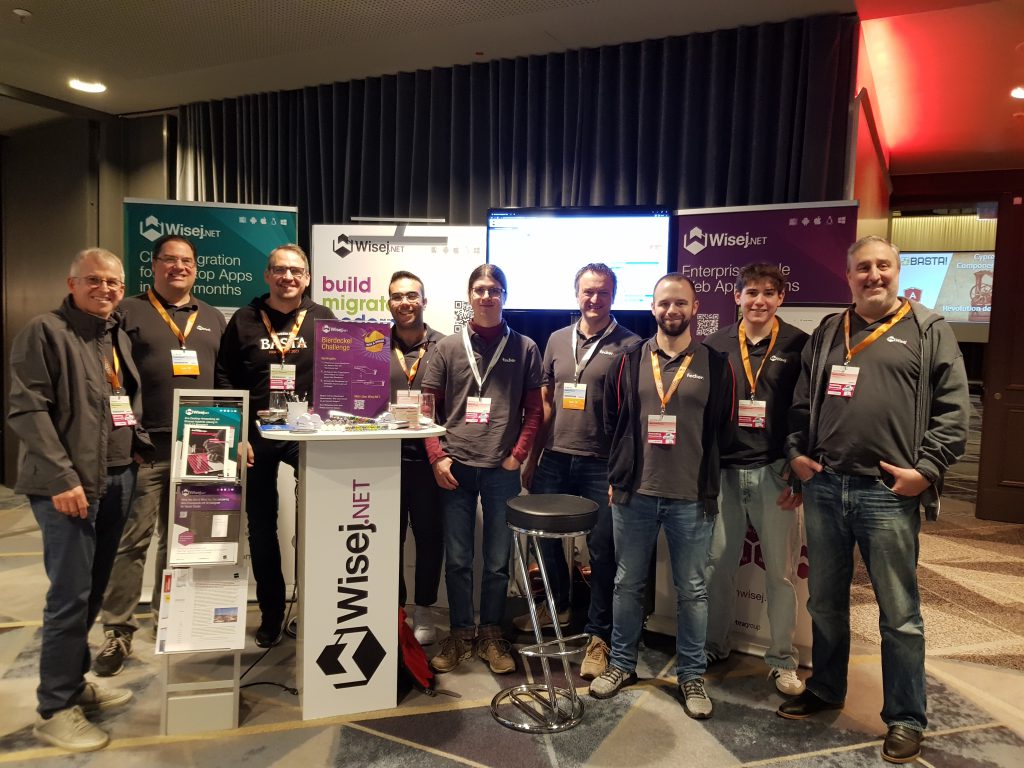 We'll be back in Mainz for BASTA Fall 2023 – looking forward to seeing you there!